Transcend Series - Custom Built Carbon Fiber Wheels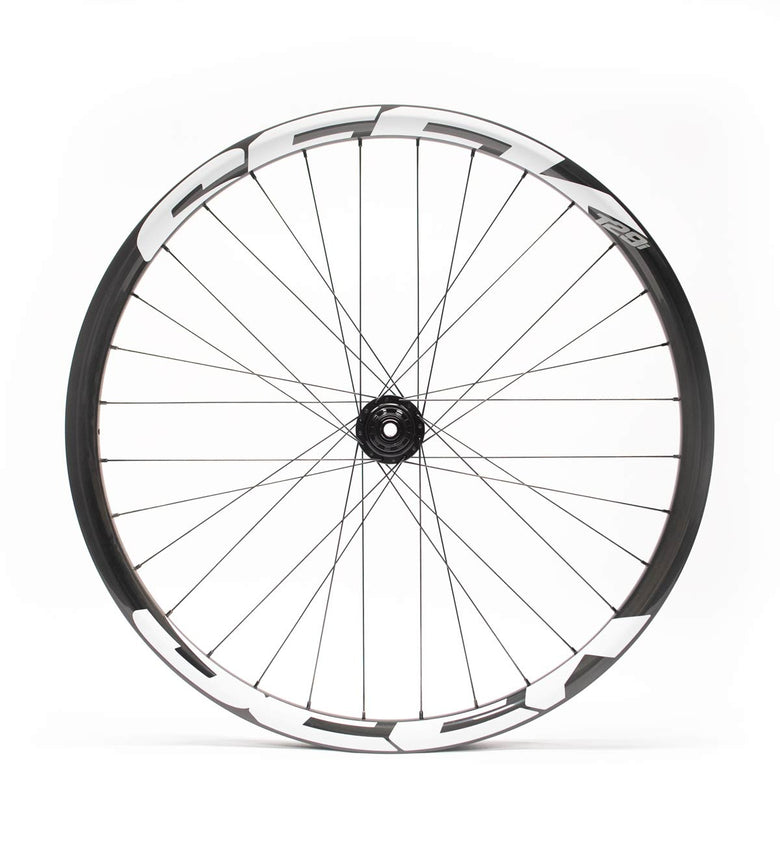 Seek Transcend 29i // Trail - Enduro Wheelset
Our flagship carbon fiber rim offering... A sturdy 29mm internal width rim that is light enough for your trail rig and rugged enough for your DH bike. Each wheel is custom built, by hand in Spokane, WA. You choose your hubs, spokes, and decal combinations.

Build yours -
Transcend 29i 27.5" // Transcend 29i 29"
Seek Transcend 33i // Trail - Enduro Wheelset
We developed the Transcend 33i carbon rim for those riders who want to run a bit bigger tire. This setup really shines with a 2.5 and up width tire. The 33mm internal width provides plenty of room for your 2.5-3" tire to spread out and really show you what it's made for.
Custom built, just for you. You can build your wheelset and order right off the site, or contact us for a consultation.
Build yours -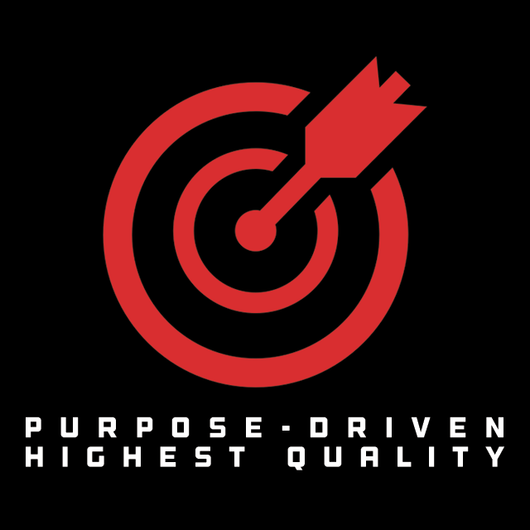 No wasted time.
Our wheelsets are designed to solve problems with current offerings from other manufacturers. We sought to address consistency, on and off trail serviceability, and value longevity.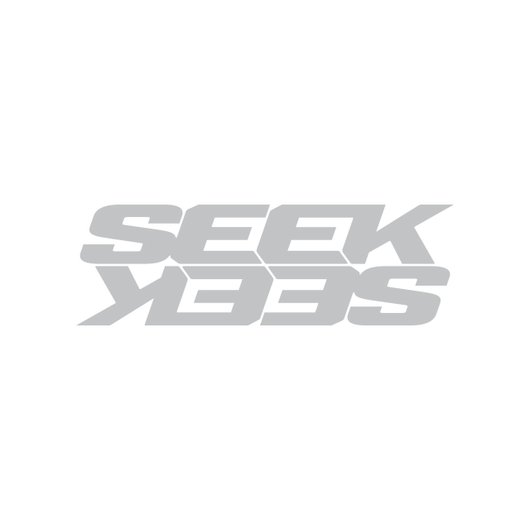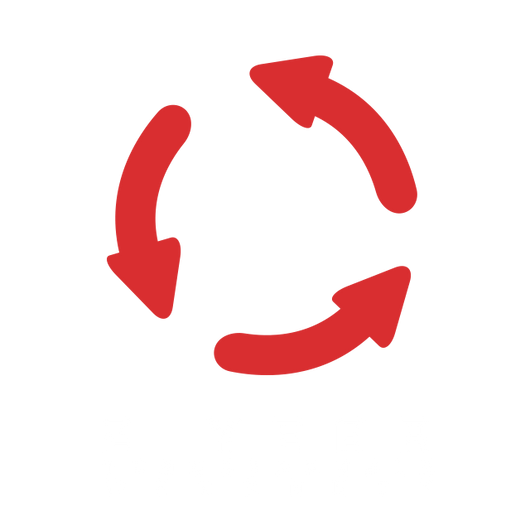 2 Year Transferable Warranty
We are proud to offer the remaining warranty to the second owner of your wheelset. We want to help protect your investment, and aren't afraid to stand behind our products.
DETAILS