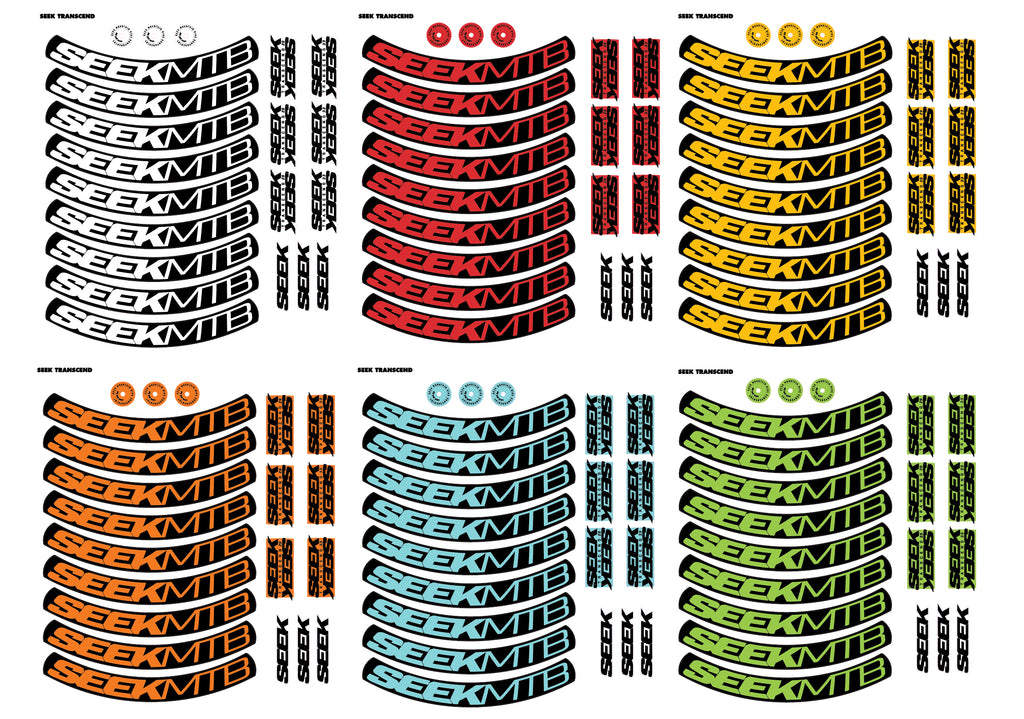 Custom Decals - Transcend
This product is available.
Sometimes you just need a refresh, sometimes you wanna change things up.  Either way, we have you covered.

We have new decal sets in stock at all times to make sure your wheelset stays fresh.  Custom colors?  Sure we can do that, please contact us and we can get to work on this for you!