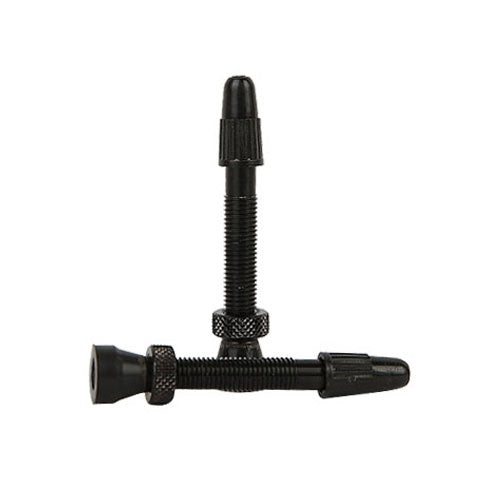 Seek MTB 44mm Alloy Tubeless Valve Stem - Each
This product is available.
As simple as can be, a 44mm valve stem built just for our wheels - making sure that you have ample room to get your pump on.
Price is per valve, include one valve core removal tool per pair.